It started ten years ago. At age 53, there was change all around me. The TV News industry was changing, technology was changing, the economy was tanking and I didn't want to change.
I was stuck.
As a two-time cancer survivor, I knew stuck wasn't a good place for my head or my health.
My daughter convinced me to do some crazy stunt on New Year's Day, January 1, 2010: The Polar Plunge in Atlantic City.
I'm grateful every day to you, my daughter, and you "speedo guy" wherever you are, for dragging me into that freezing water and hurling me into a year that would change everything.
What followed was 365 daily dares of self-discovery, a book deal, and a new speaking and teaching career. Daring audiences of all ages is just pure joy.
But now, a decade later the most amazing and lasting benefit has been true friendships created; finding a group of daring, audacious, inspiring women I never would have come to know if not for this unlikely and honestly at times, terrifying journey.
I've also learned, everyone gets stuck at one point or another. And here's the truth, the reality. There's only one way out of stuck. You MUST do something different.
But what kind of "different" you might ask?
Sometimes it doesn't matter. Almost anything different. The anti-dote to stuck is Do the New.
You can make a list of the simplest things you've never done. It doesn't matter what it is.
There's a list of 365 of my first-time experiences at the back of my book I Dare Me, but your list can be completely different.
Sound like a crazy idea? Not as "crazy" as doing the same thing over and over again and remaining stuck.
This is one way to reset your life. Call it a reboot. You don't have to quit everything in your life or run away from home. Just start your journey of first-time experiences.
Begin 2020 with a list. Cross things off. Add things. Ask your friends for suggestions. Document your journey.
Feel "stuck" start to lift as you feel a little lighter every day.
What's the point of all this?
Well, along the way, it's likely you'll make new friends, you'll rediscover and tap into the best part of you, and it's possible you will find what makes you happy again, the thing that is your true purpose in this life.
It costs nothing. It's simple. It's just you, deciding. Stuck? Or, Do the New?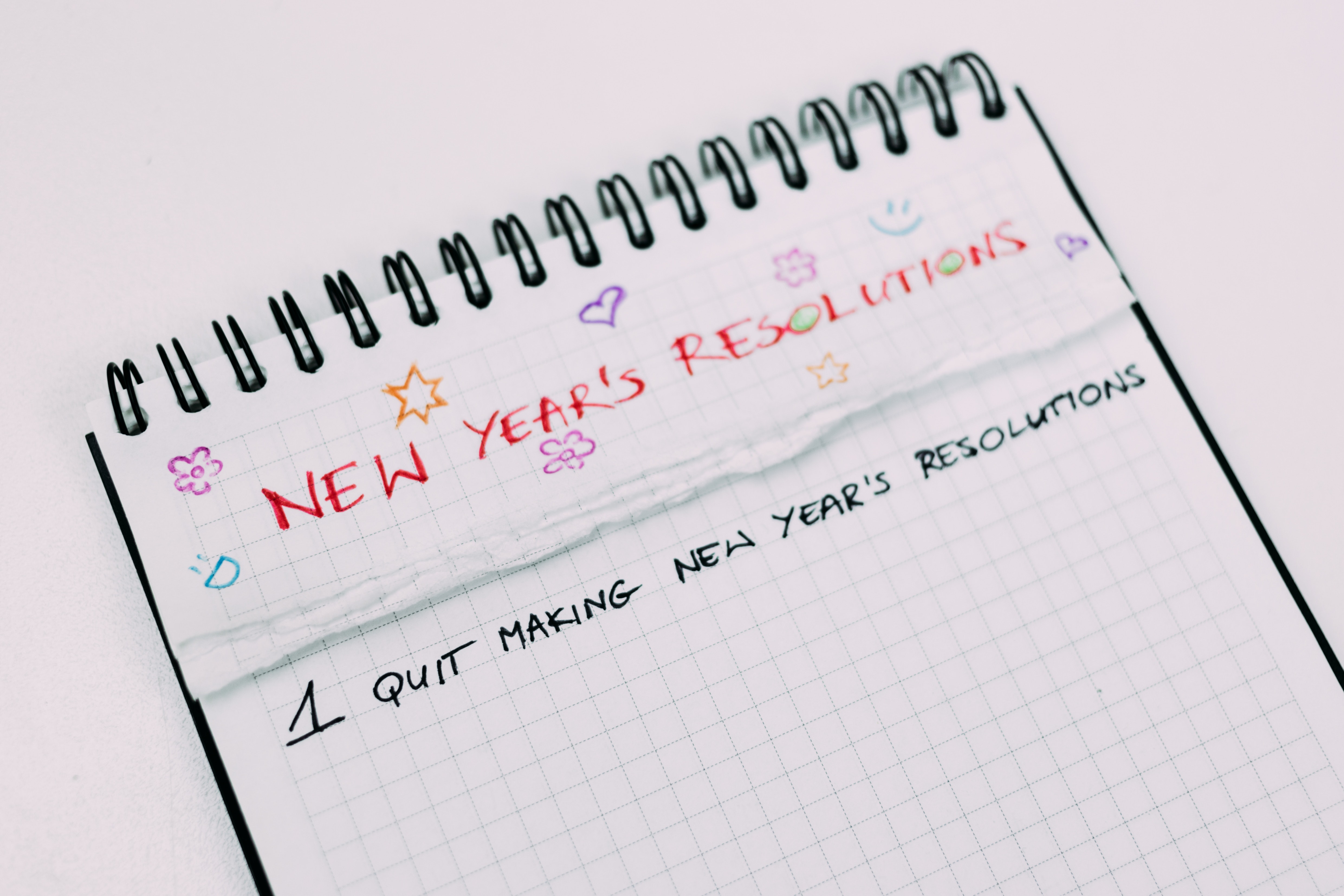 I've heard from hundreds of people around the world who've shared their stories with me, how they dared themselves to try new things and how their lives have changed.
Are you ready?
Follow me on Instagram at luann_cahn for some Daily Dare inspiration.
I love daring organizations, association
s, and companies to Do the New. Learn more about hiring me to speak at luanncahn.com
Happy New Year. May the FIRSTS be with you.